On the occasion of Vietnam Teachers' Day November 20, Vinaconex Corporation would like to extend the best wishes to the teaching staff of the Ly Thai To Educational System, who have dedicated their entire lives to the country's "people planting" career. May the teachers always be in good health, steadily paddle the boats that carry generations of Vietnamese students to the shore of knowledge, and wish them unity, and creativity to overcome the challenges to complete a school year severely affected by the Covid 19 pandemic.
Vinaconex Corporation would like to congratulate teacher Dao Ngoc Thanh, Secretary of the Party Committee, and Chairman of the Corporation's Board of Directors, who spent 33 years teaching at the Hanoi University of Civil Engineering before becoming a businessman. We wish our Party Committee Secretary, Chairman of the Corporation's Board of Directors, always good health to accompany the Executive Board in steering the Vinaconex ship firmly to overcome all obstacles on the journey to reach the vast sea.
On this occasion, the Corporation's leaders paid the visits and congratulated the Ly Thai To education system and prestigious associated training institutions of the country, including the University of Transport and Communications, Hanoi Architectural University, Hanoi University of Civil Engineering, Hanoi University of Science and Technology, National Economics University, Hanoi Medical University, etc. as well as expressed the desire to work more closely with these units in research and application of science and technology to support the enterprise's production and business activities.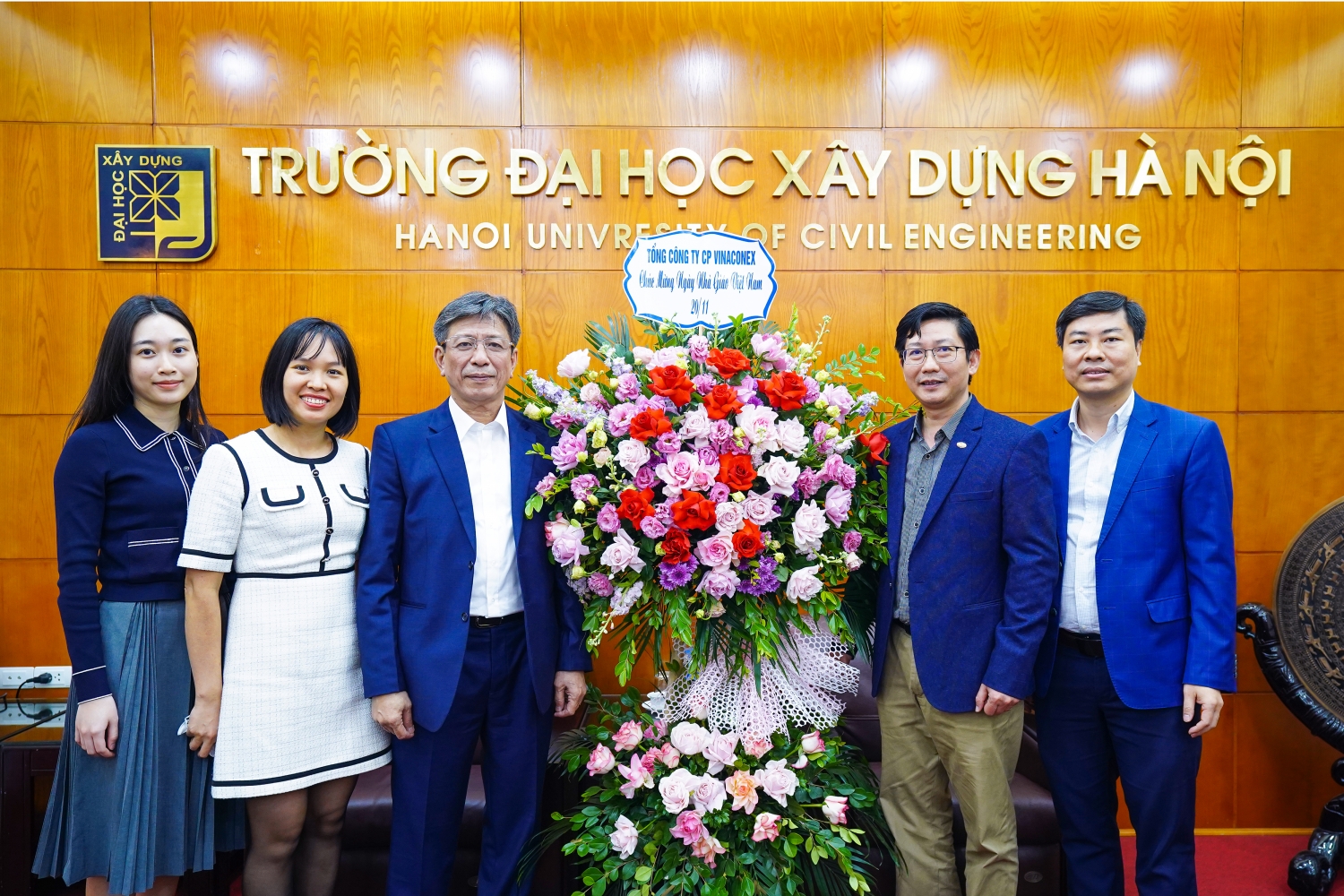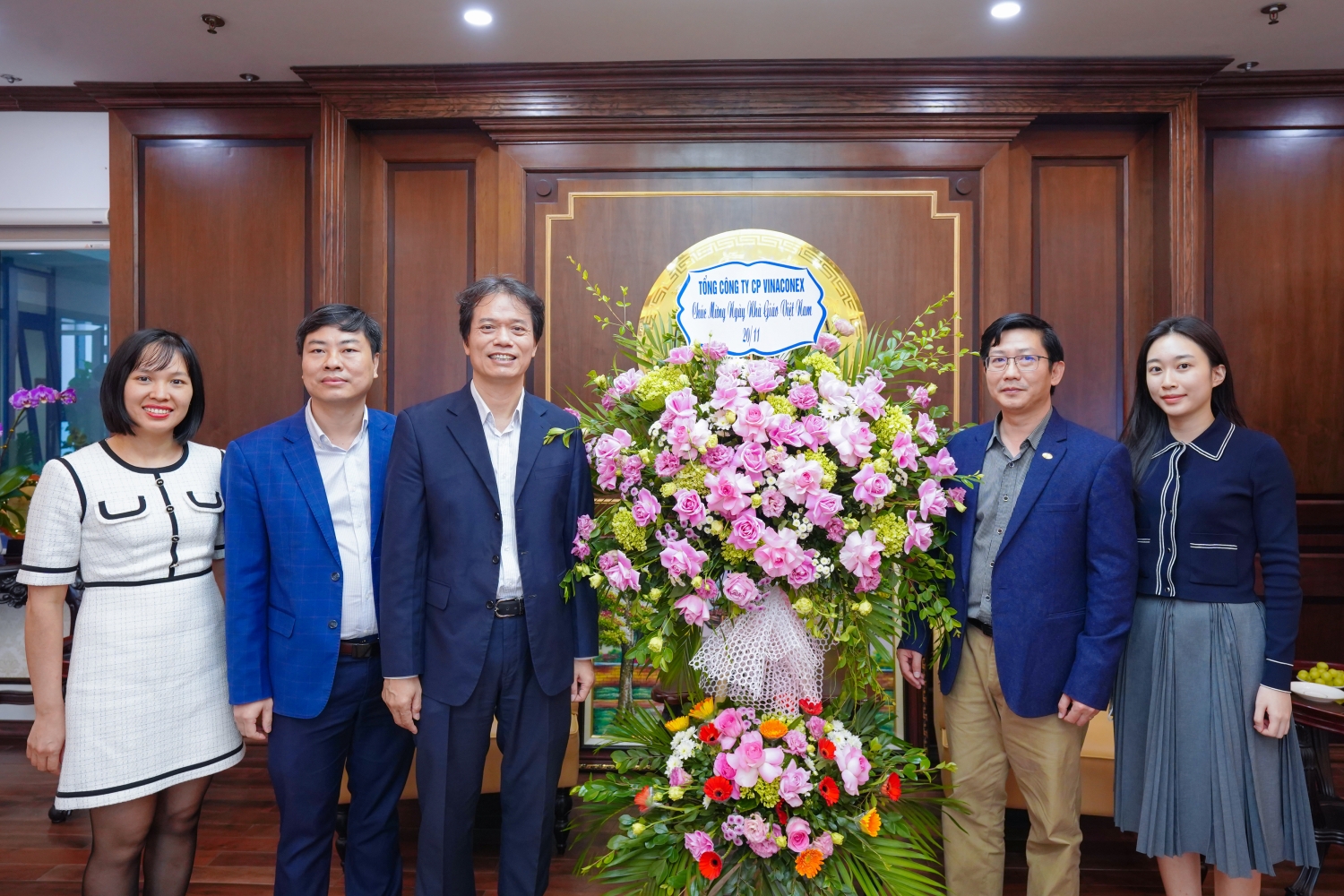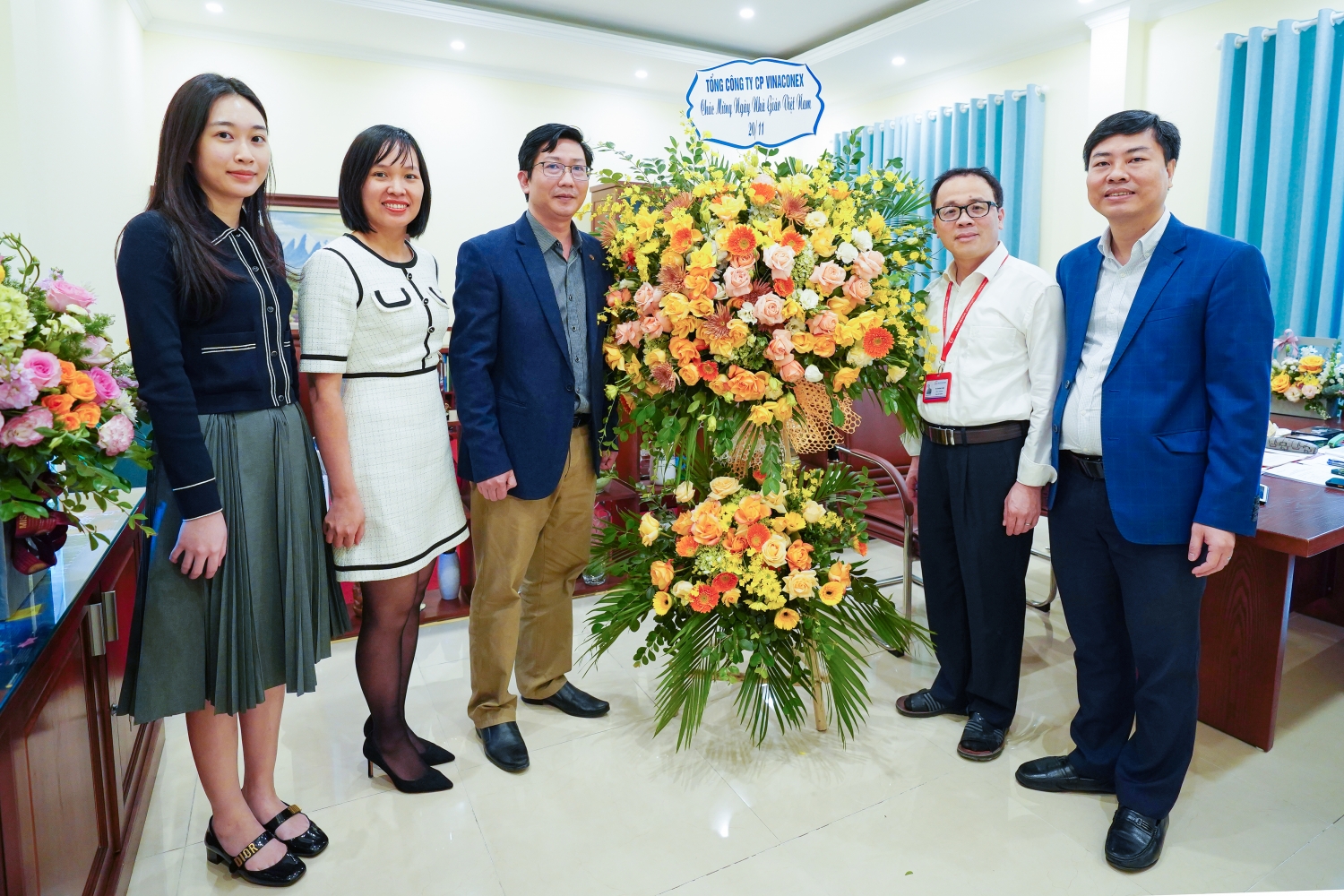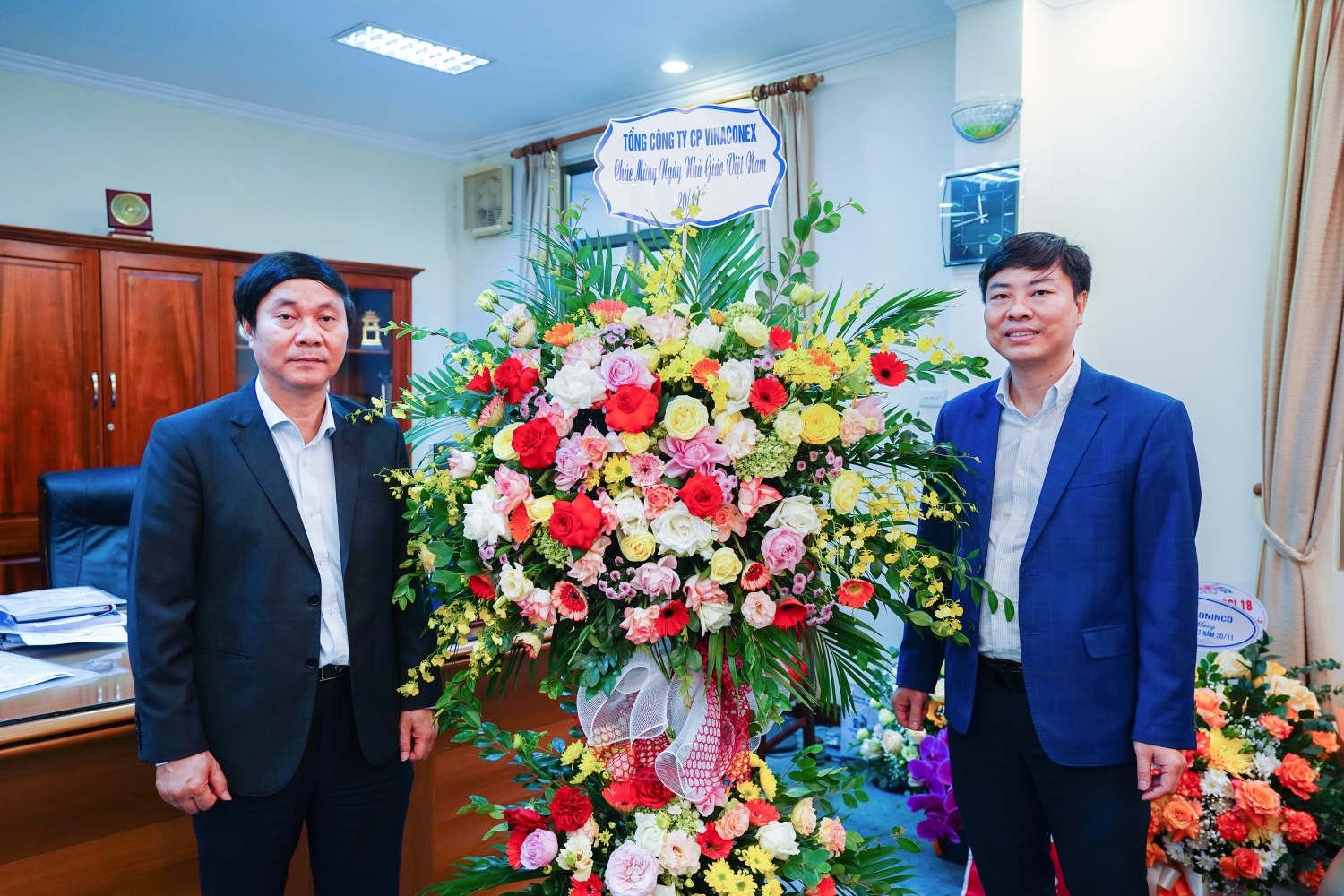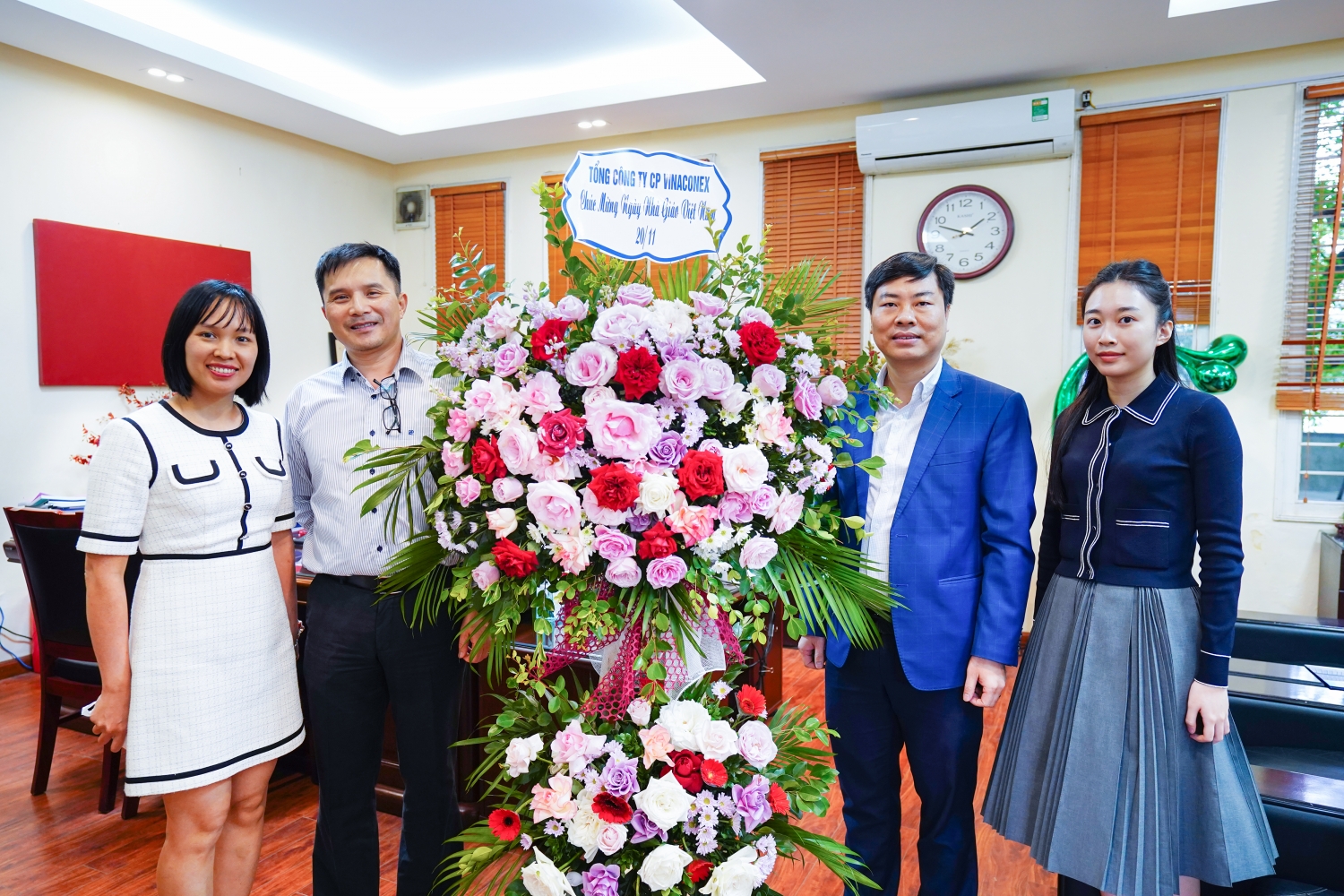 In addition to production and business tasks, the Corporation always takes care of fostering human resources. Particularly, the Ly Thai To school system including kindergarten, primary school, high school in Trung Hoa Nhan Chinh urban area has always been focused on investment and innovation, the brand name of Vinaconex in the Education – Training field is getting affirmed, bringing greater trust to those living in urban areas and Hanoi.