In the first days of the Lunar New Year, hundreds of construction workers of the Vinh Tuy 2 bridge project (Hanoi) across the Red River with an investment of about 2,538 billion VND are still rushing to work day and night to ensure progress.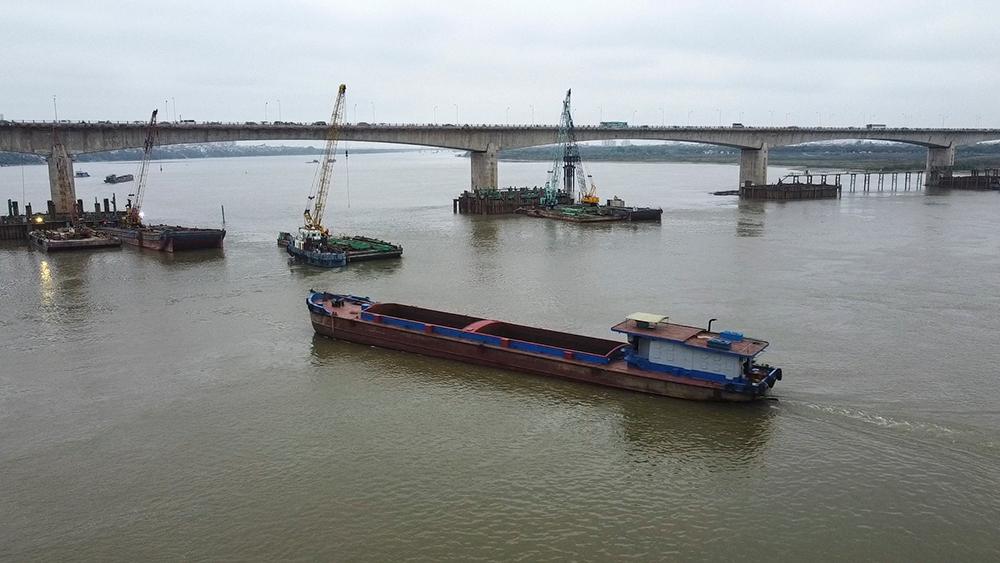 Vinh Tuy 2 bridge construction project (Vinh Tuy bridge phase 2) was started from January 2021 with a total investment of over 2,500 billion VND; Completion is expected in 2023.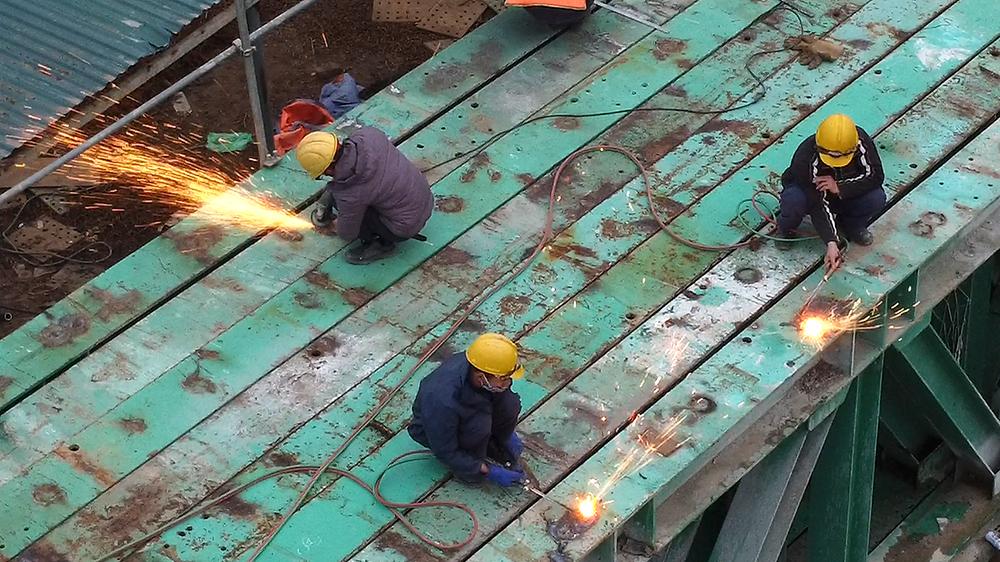 The bridge has the same design as Vinh Tuy 1 bridge with a total length and path of more than 3.4km.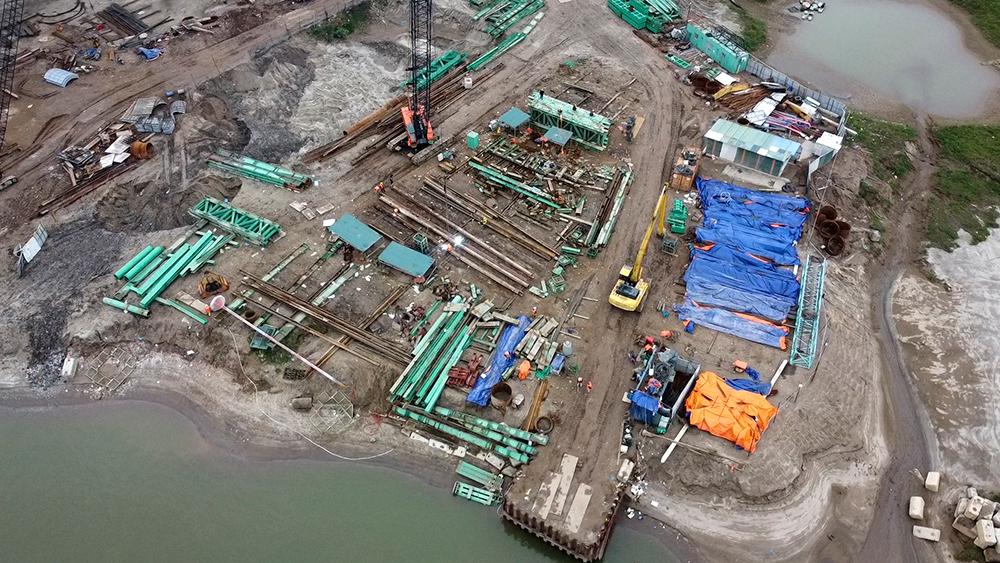 The bridge has a cross section of 19.25m (with 4 lanes); the static height of the bridge is 11m; The starting point is at Km0+840 (intersection with Nguyen Khoai and Minh Khai streets), the end point at Km4 + 312.62 (intersection with Long Bien - Thach Ban and Co Linh streets).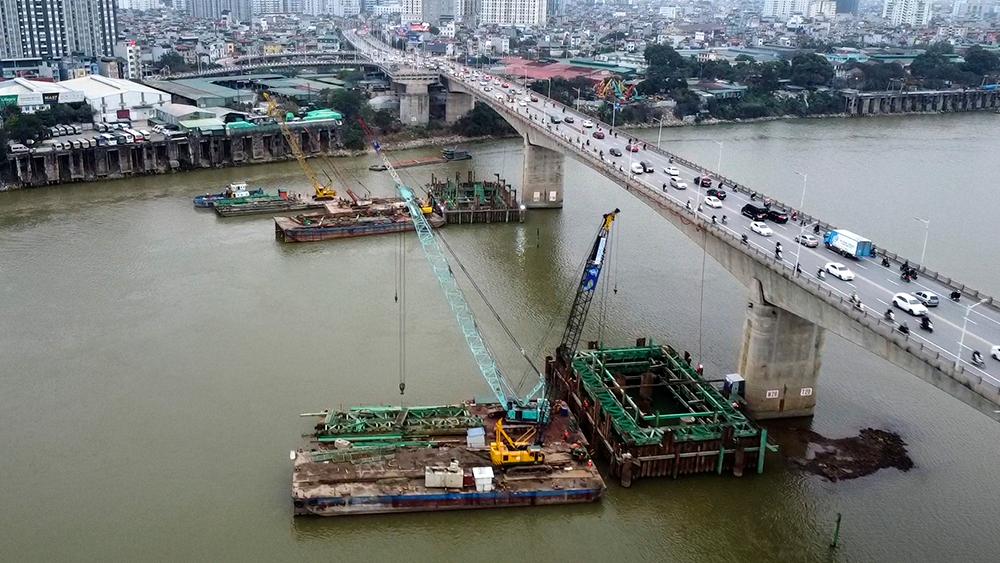 Equipment and machinery are busy at the construction site in the first days of the Lunar New Year.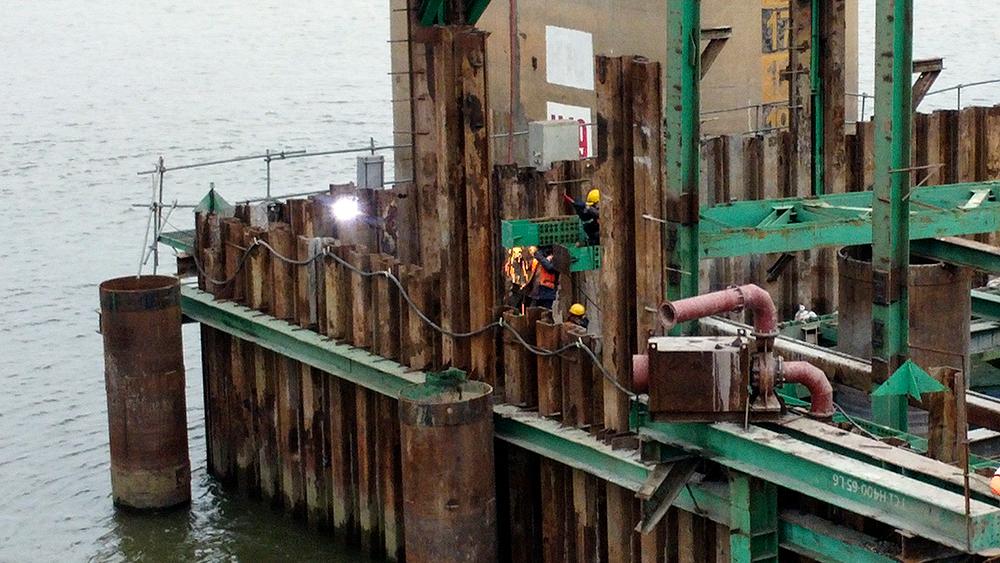 Currently, contractors are working on creating a steel frame, pumping water, drilling piles to then pour concrete on the bridge piers in the Red River bed.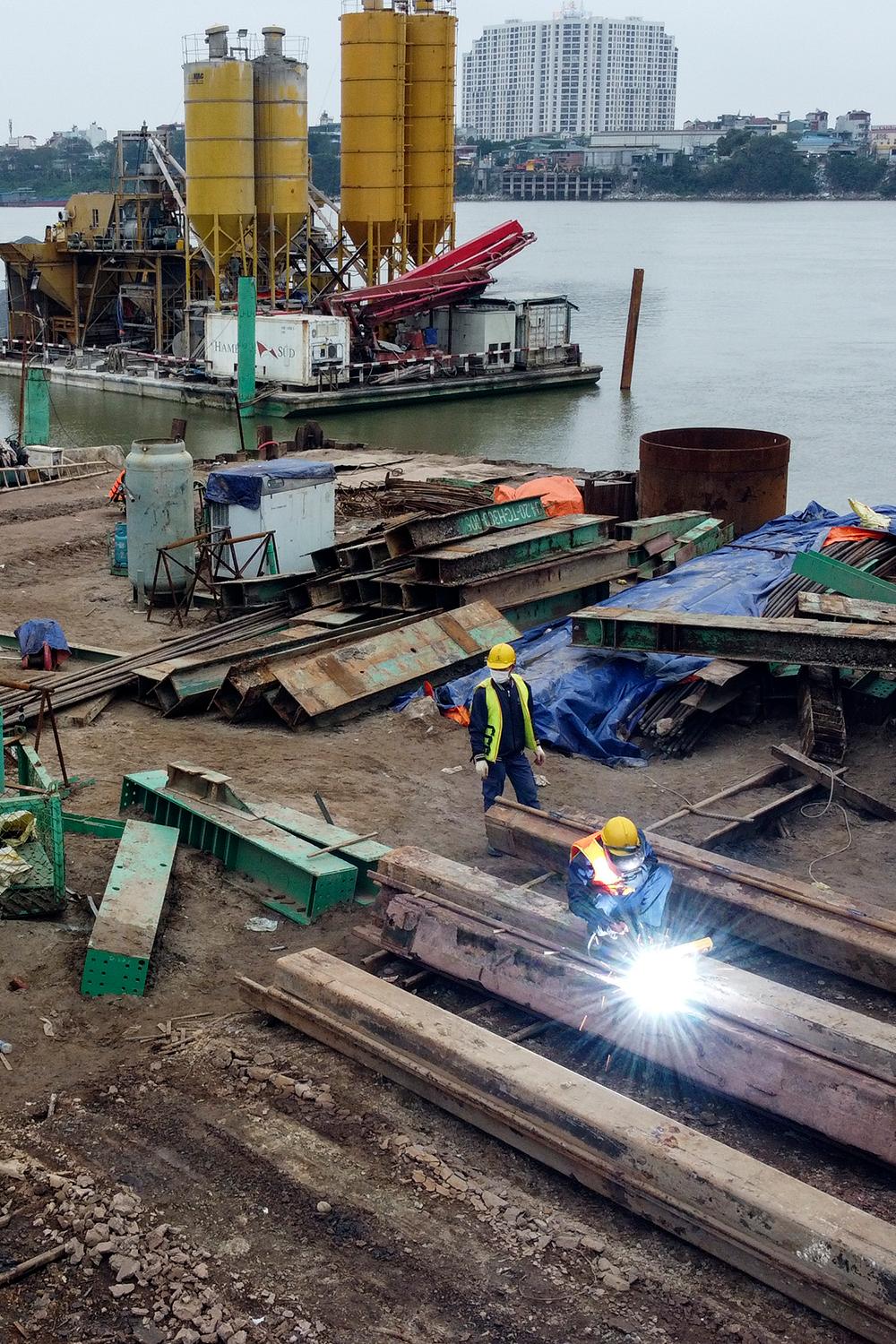 Some spans of the bridge on the side of Long Bien district have completed the construction of the pillars, the contractors are carrying out beams, iron knitting, concrete pouring...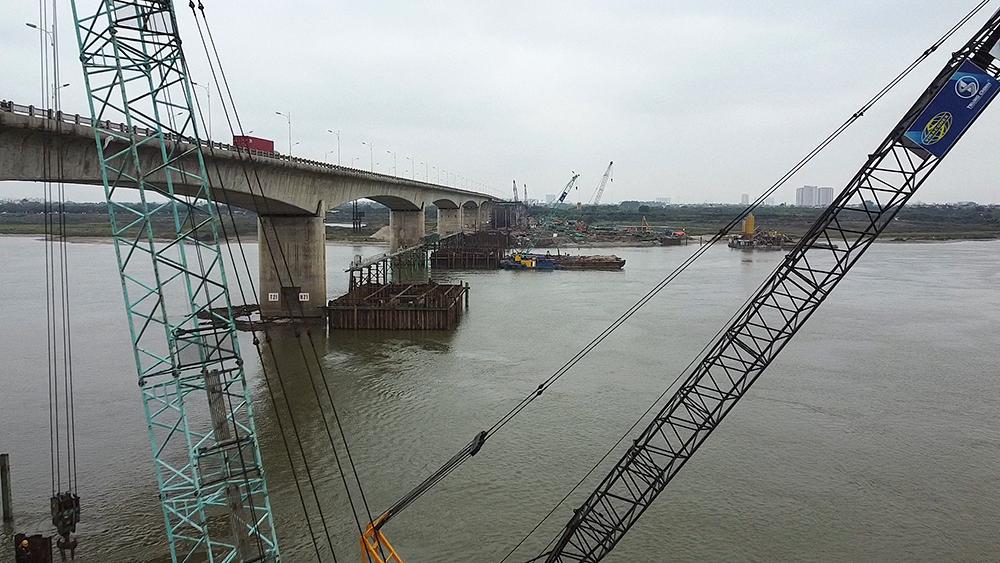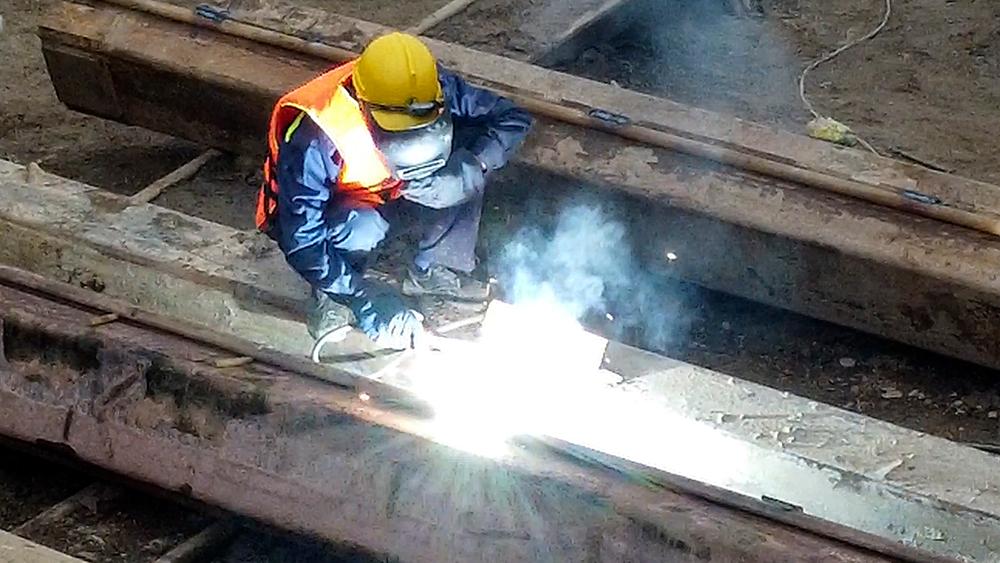 Currently on the site there are 11 construction units with 11 stitches, mobilizing hundreds of employees, working 3 shifts, 4 crews, 24/24 hours to ensure the progress of the work in the coming year.

Vinaconex - Trung Chinh joint venture is the main contractor in charge of the largest work item and has the highest technical requirements at Vinh Tuy 2 bridge project.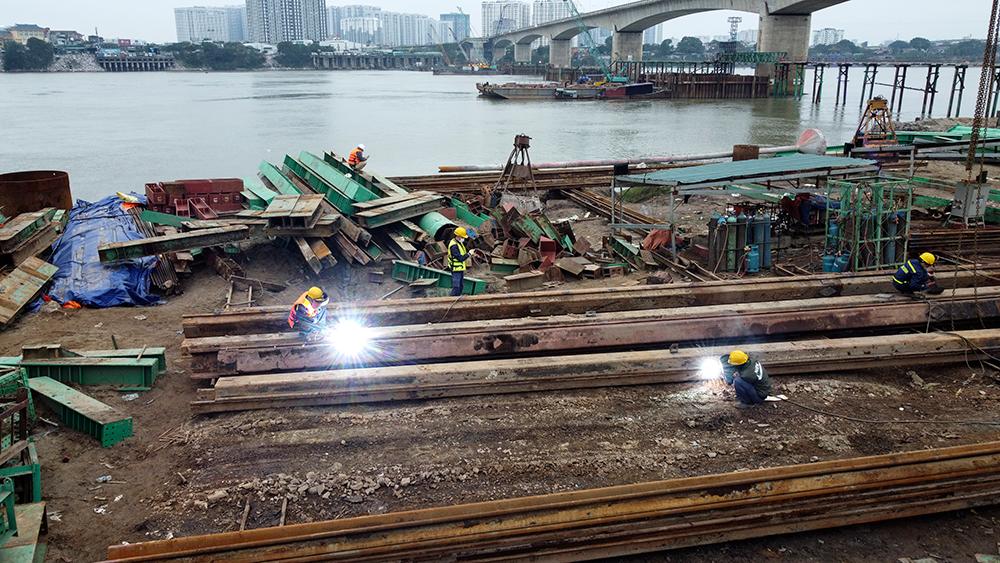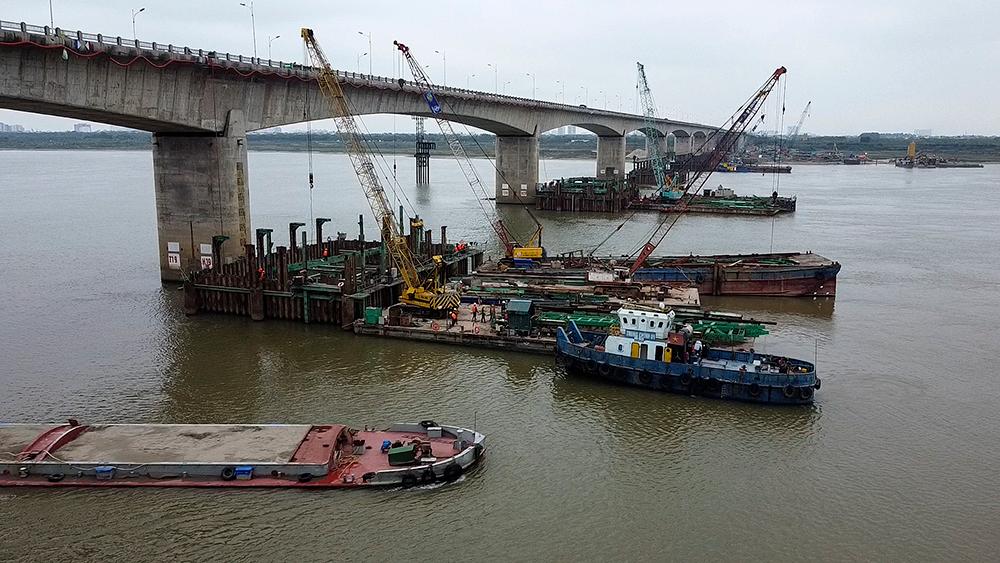 Vinh Tuy 2 bridge project belongs to the list of key works of Hanoi city, aiming to complete the entire Ring Road 2; increase circulation between the two banks of the Red River and meet the increasing transport demand between the center of the capital and the north and northeast of the capital.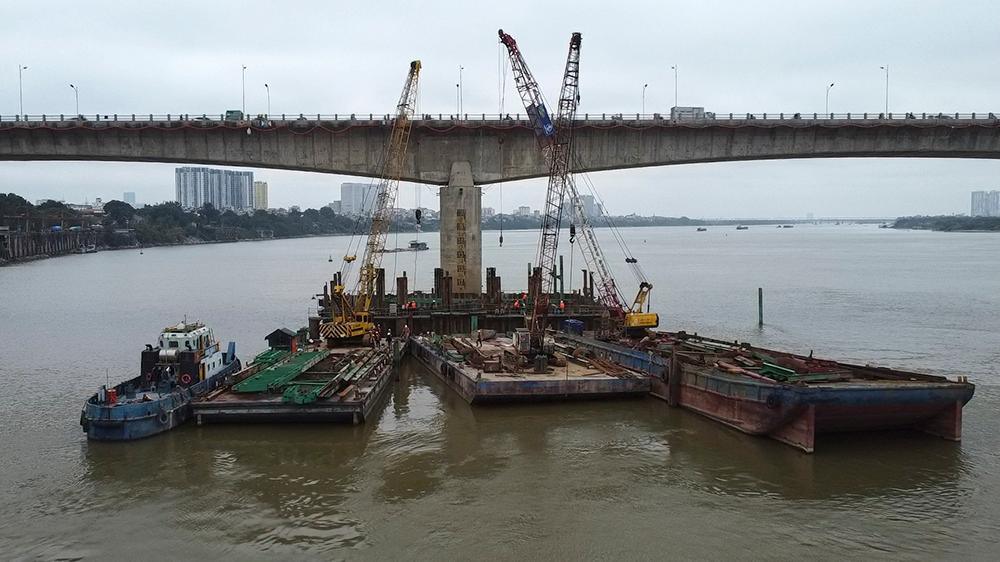 Hundreds of workers rush to create a mold for the bridge girder of the Vinh Tuy 2 bridge project.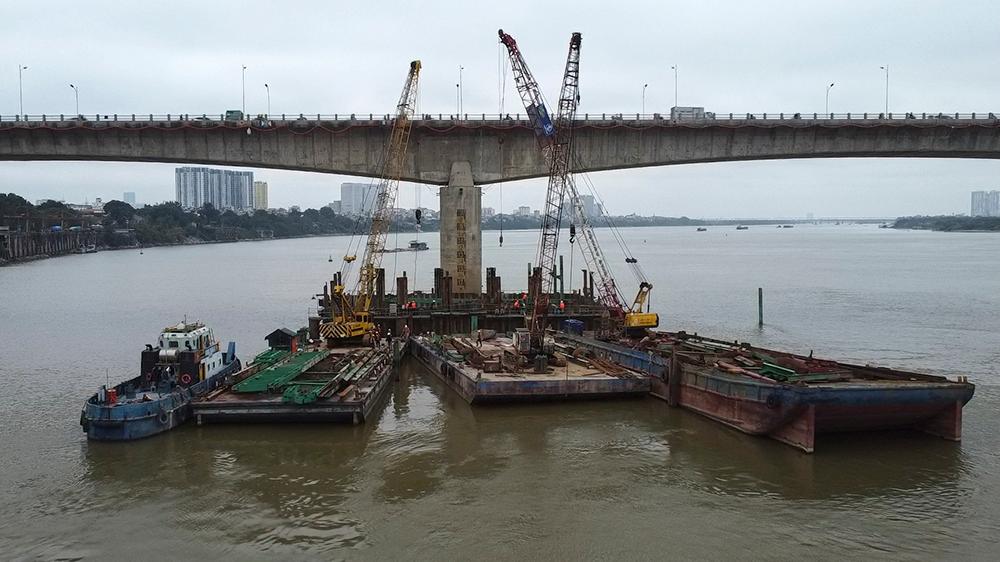 Vinh Tuy 2 Bridge is permanently designed with reinforced concrete and prestressed reinforced concrete, withstands earthquakes of grade 8. The project is expected to solve the pressure for the area, especially to reduce the load on the bridge. Thanh Tri on Ring Road 3 is often overloaded.

According to Tienphong.vn