The 9-month consolidated financial statements just announced by Vinaconex show that revenues in the third quarter of 2022 reached VND 3,174 billion, an increase of 150% over the same period in 2021. Income from financial activities reached 105 billion dong, same as the amount in the third quarter of 2021. After deducting expenses, the Corporation's consolidated pre-tax profit were VND 273 billion, a 143% increase over the same period last year.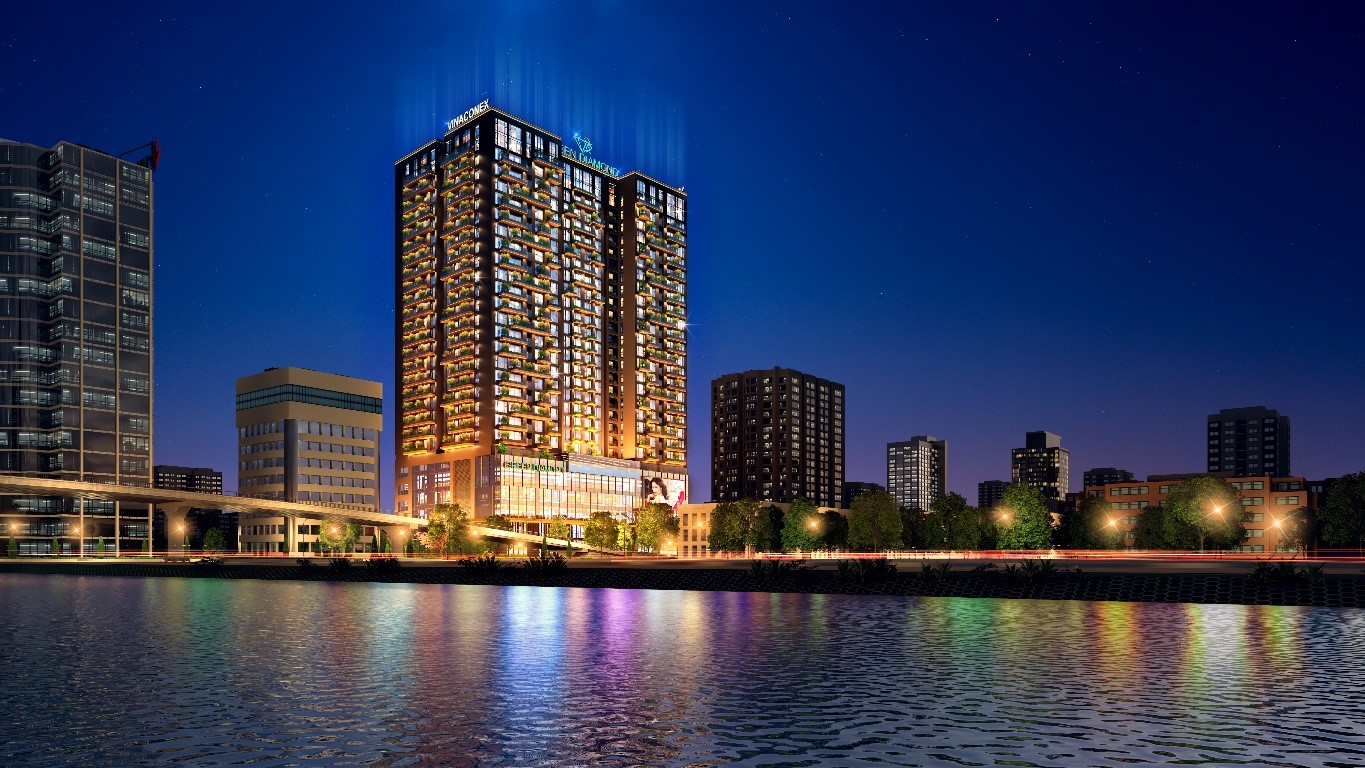 Vinaconex's accumulated revenue was $6,699 billion for 9 months, an increase of 86% over the same period in 2021. Pre-tax profit reached 1,011 billion dong, double the amount of accumulated 9 months of last year. The basic earnings per share reached VND1,733.
The enterprise's total assets were VND30,966 billion same as the amount at the beginning of the year. The owner's equity reached VND9,969 billion, up 30% compared to the beginning of the period.
By the end of the third quarter, Vinaconex had undistributed profit after tax of VND 1,736 billion, cash and short-term financial investments reached VND 2,828 billion.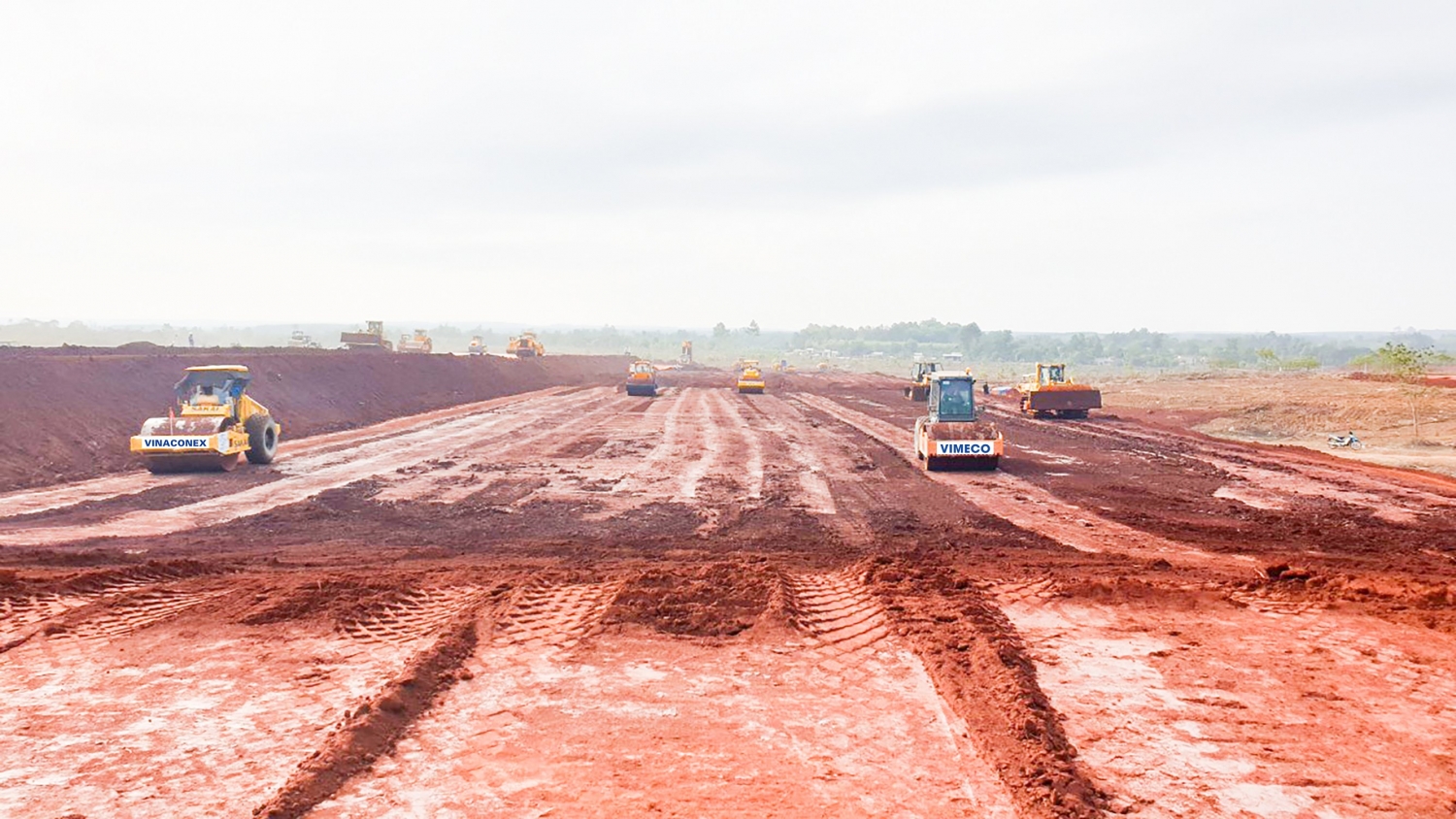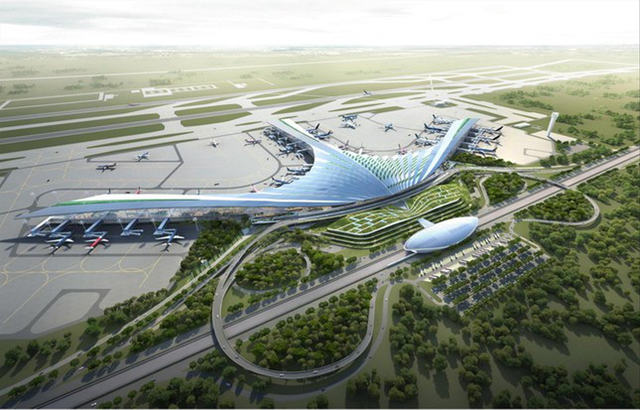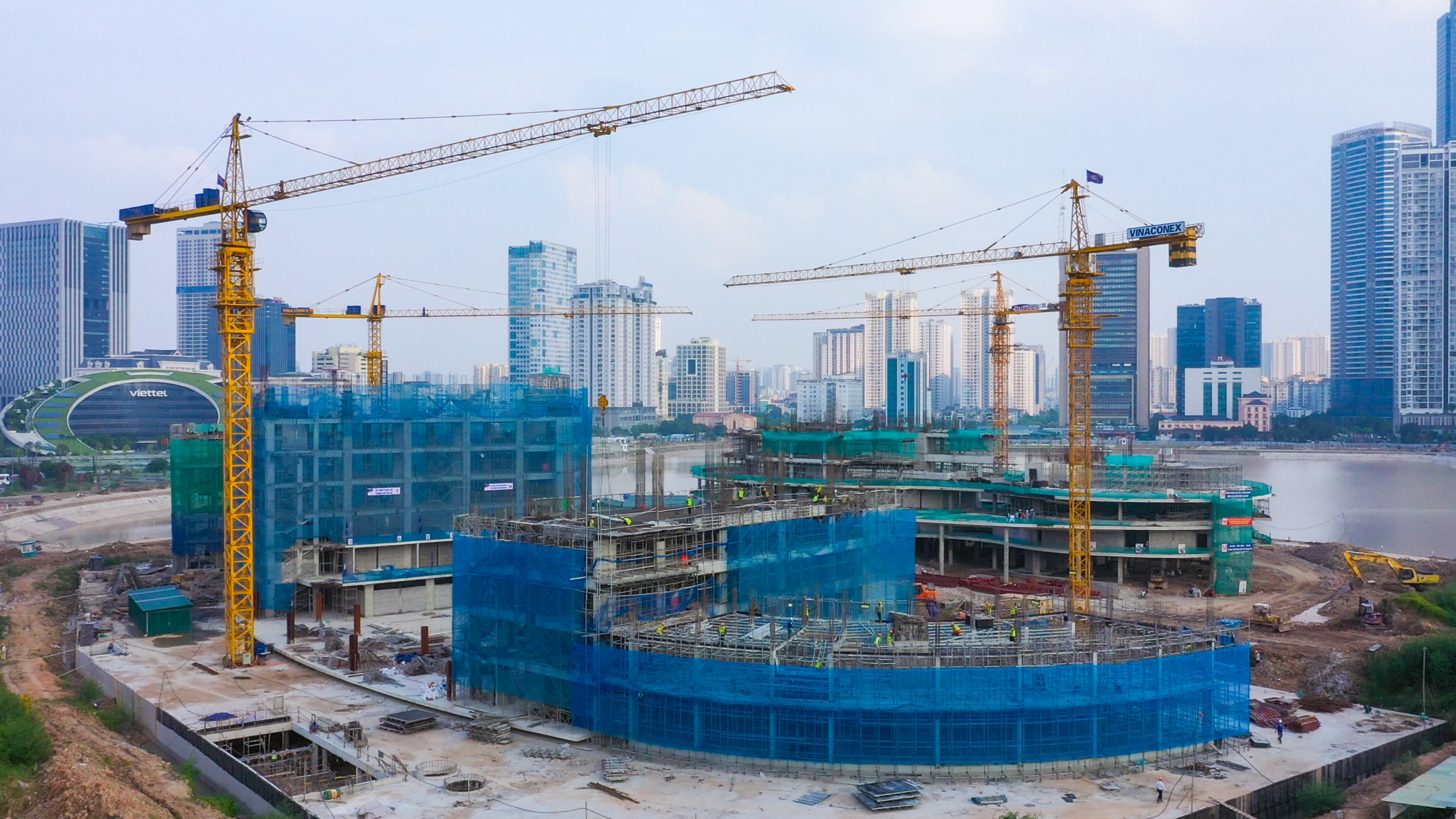 As for real estate field, a number of Vinaconex's real estate projects have been eligible for year-end sales, and profit transfer, including the Complex of office and apartment Green Diamond at 93 Lang Ha street, Mong Cai urban area (Quang Ninh province)), etc.
At this time, the Corporation has been closely following the construction investment plan in the projects of Cat Ba - Amatina resort urban area (Hai Phong city), Thien An new urban area (Da Nang city), extended urban area of Hoa Binh Highway in Hai Hoa ward, the Urban Residential area project at Km3, Km4, Hai Yen ward, Mong Cai city, Quang Ninh province.

According to Dantri.vn