After 2 years of construction, a number of items under Vinh Tuy bridge project phase 2 has been completed. The KN5, the final and most important section spanning the main stream is expected to be joined on May 30, 2023 as scheduled. That serves as the basis for the Vinh Tuy Bridge project phase 2 to be put into operation in October 2023.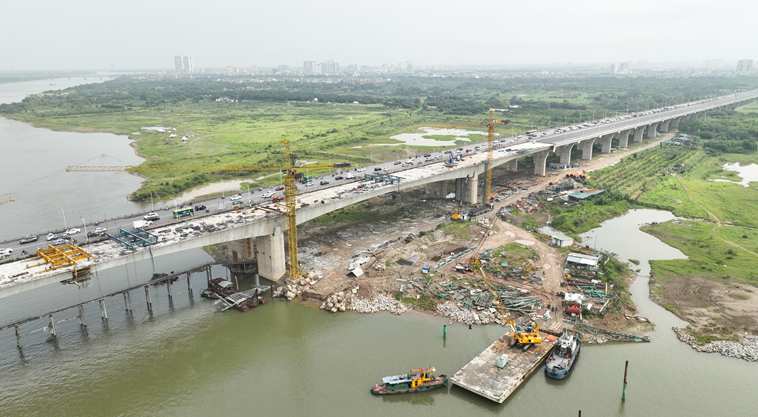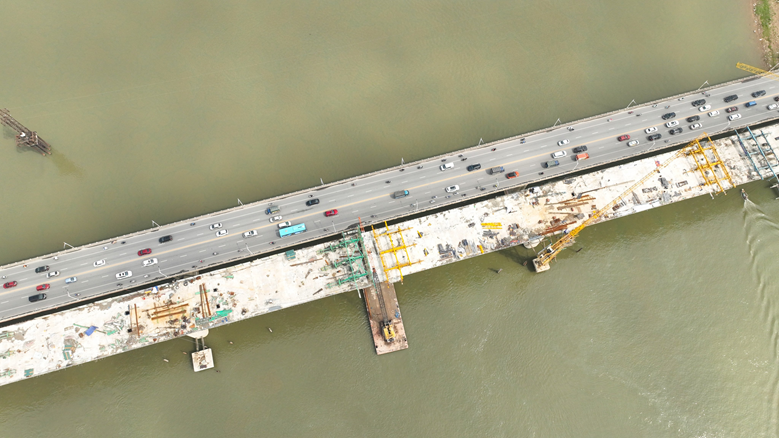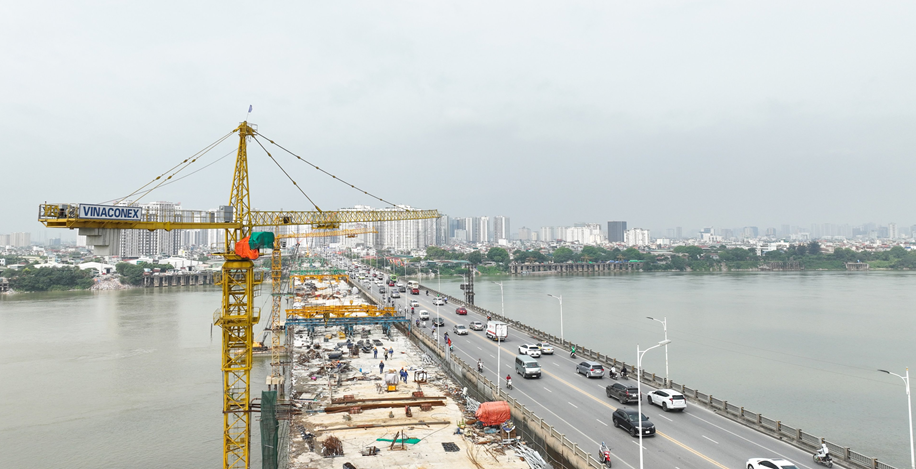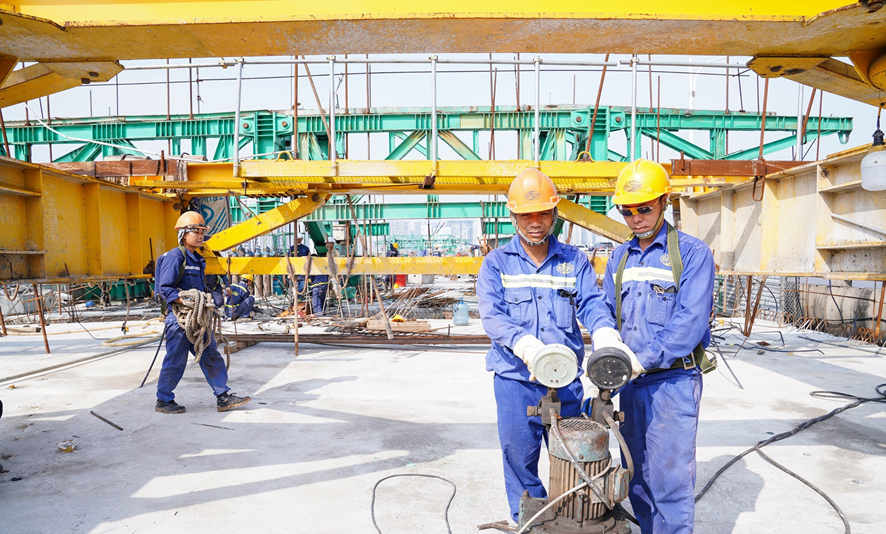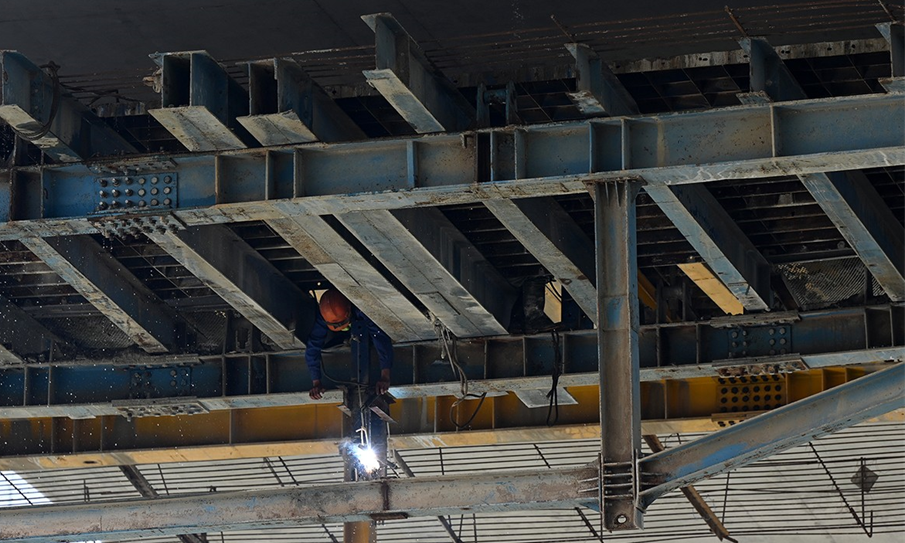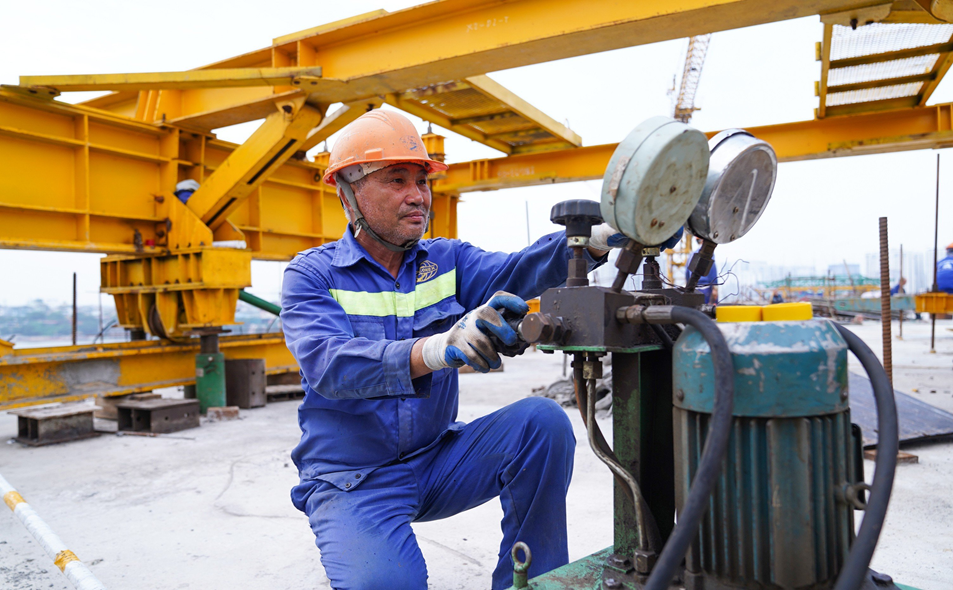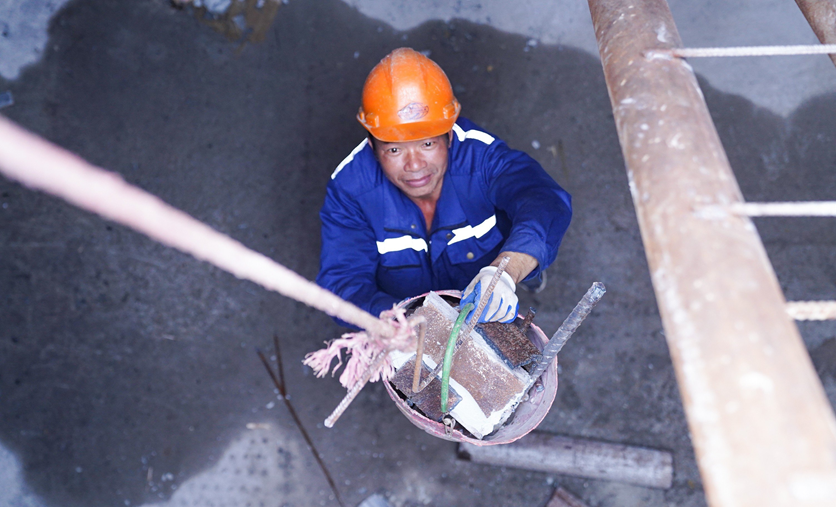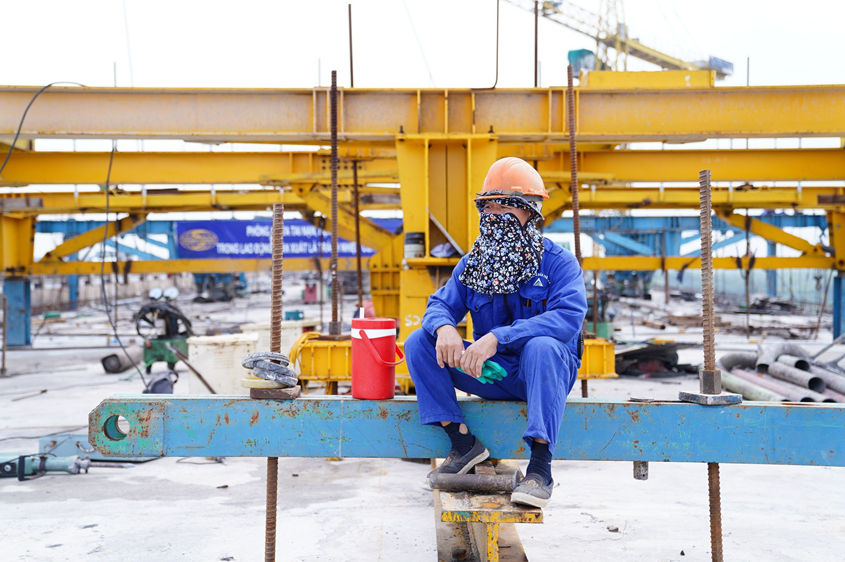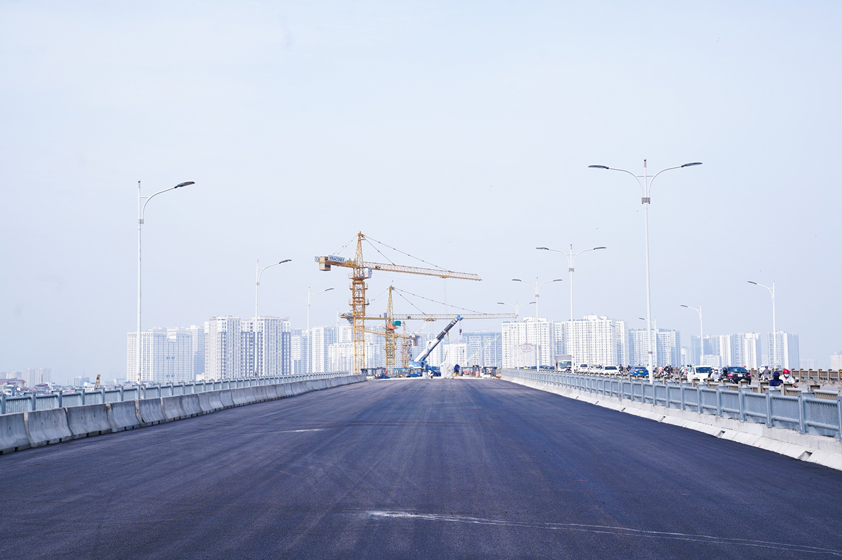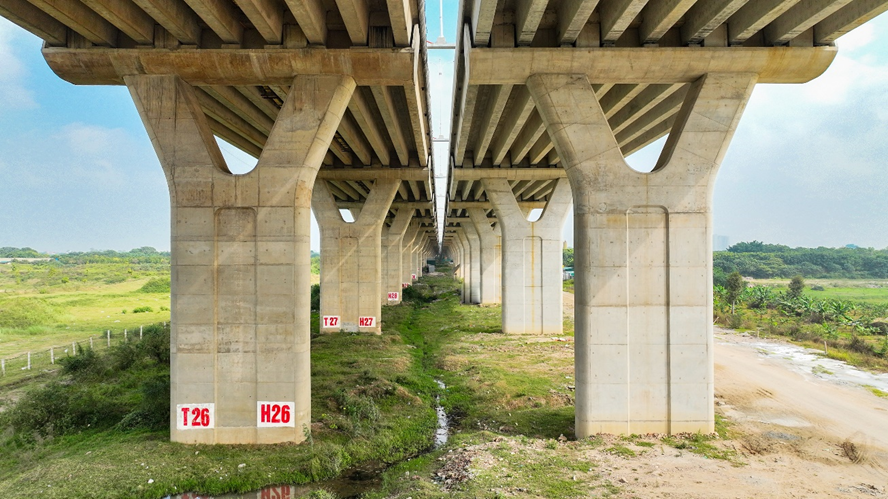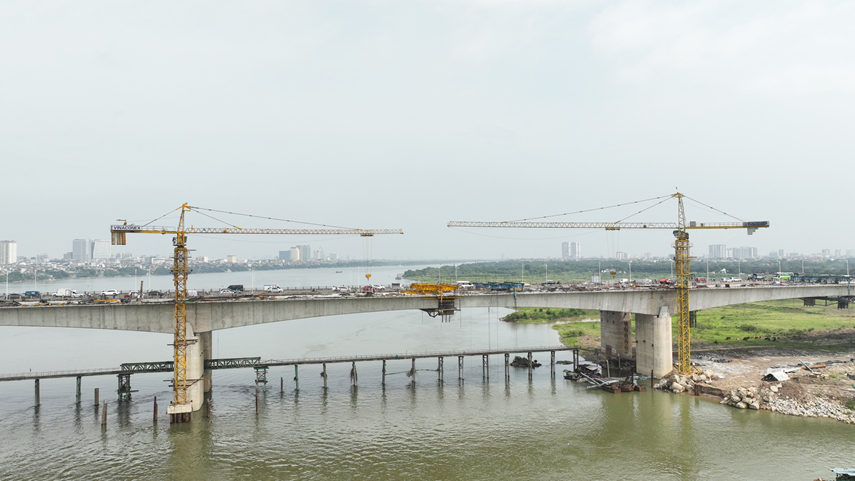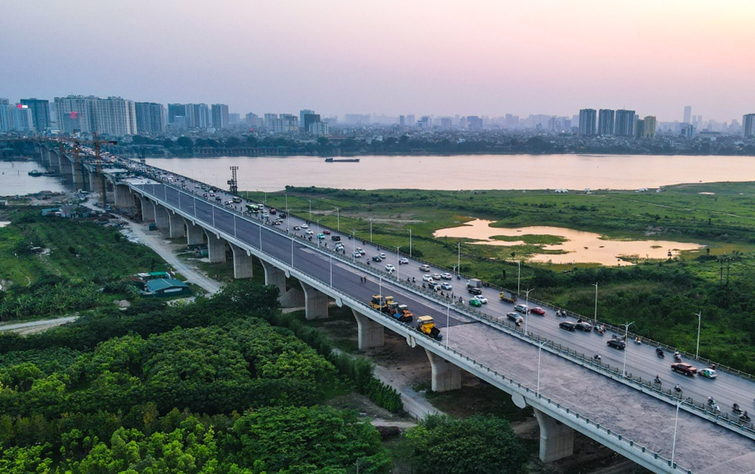 Upon the project completion, it will facilitate the transportation flow between the Red River's two banks, fulfill the rising transportation demands between Hanoi's central district and its northern and northeastern regions, and gradually finalize the traffic infrastructure of the capital. Besides, it will remove traffic jams on the capital's key traffic routes, and reduce vehicles traffic on Thanh Tri Bridge and Ring Road No.3.
Vinh Tuy bridge project phase 2 is a level-1- bridge, road traffic works that has been built downstream, parallel to the existing Vinh Tuy bridge, the center of Vinh Tuy 2 bridge is 21.25 meters from the center of first bridge downstream of the Red River.
Vinh Tuy 2 bridge has the same shape as Vinh Tuy 1 bridge with a total length of more than 3.5km, 19.25 m wide, and four lanes including two lanes for motor vehicles, one lane for buses, one lane for general use and a pedestrian. The starting point crosses paths with Tran Quang Khai, Nguyen Khoai, and Minh Khai streets in Hai Ba Trung district while the ending one is at the intersection of Long Bien and Thach Ban streets in Long Bien district. One the bridge opens for traffic, it's expected to help complete the entire Ring Road No. 2 of Hanoi City.